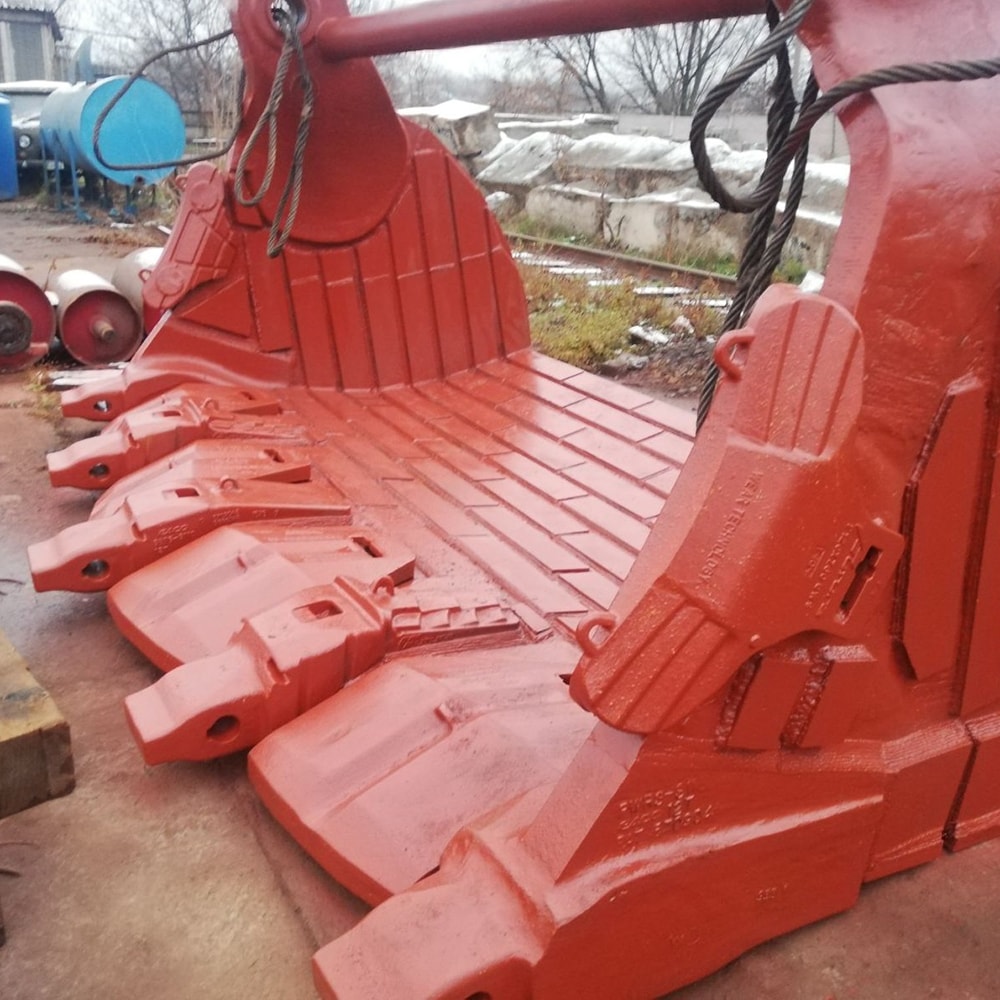 Lining (armor) – a lining made of wear-resistant steel, which is attached to the structure by welding or threaded connections. Lining made of high-strength steel HARDOX is used to prevent failure of equipment or machinery from intense abrasion when exposed to moving working material that is highly abrasive (concrete, crushed stone, sand, grain, soil ).
The lining is installed on:
concrete mixing plants of all types
buckets of loaders, excavators, bulldozers
bunkers with bulk materials for metallurgy
grabs
any other equipment subject to wear
Regardless of the application, manufacturing a lining from HARDOX steel will provide your equipment with a significant increase in service life and no need to purchase expensive imported spare parts.
We produce various types of linings. It is manufactured according to individual requests based on drawings developed and agreed upon with our customers. The use of HARDOX steel in these products has already become traditional and allows for significant wear resistance when working with materials such as gravel, crushed stone, and granite.
The photographs show bottom and side armor for various types of BSU.
A method of fastening to a supporting metal structure using countersunk bolts, for which we make corresponding holes. HARDOX 450, HARDOX 500, HARDOX 600 with a thickness of up to 20 mm can be used as a material for lining plates.
Another type of lining is strengthening and protecting buckets operating in conditions of increased wear from friction with overloaded materials. The photo shows a mining excavator bucket after repair work, reinforced with HARDOX plates. This reinforcement can significantly increase the life of the bucket and reduce downtime for repair work.