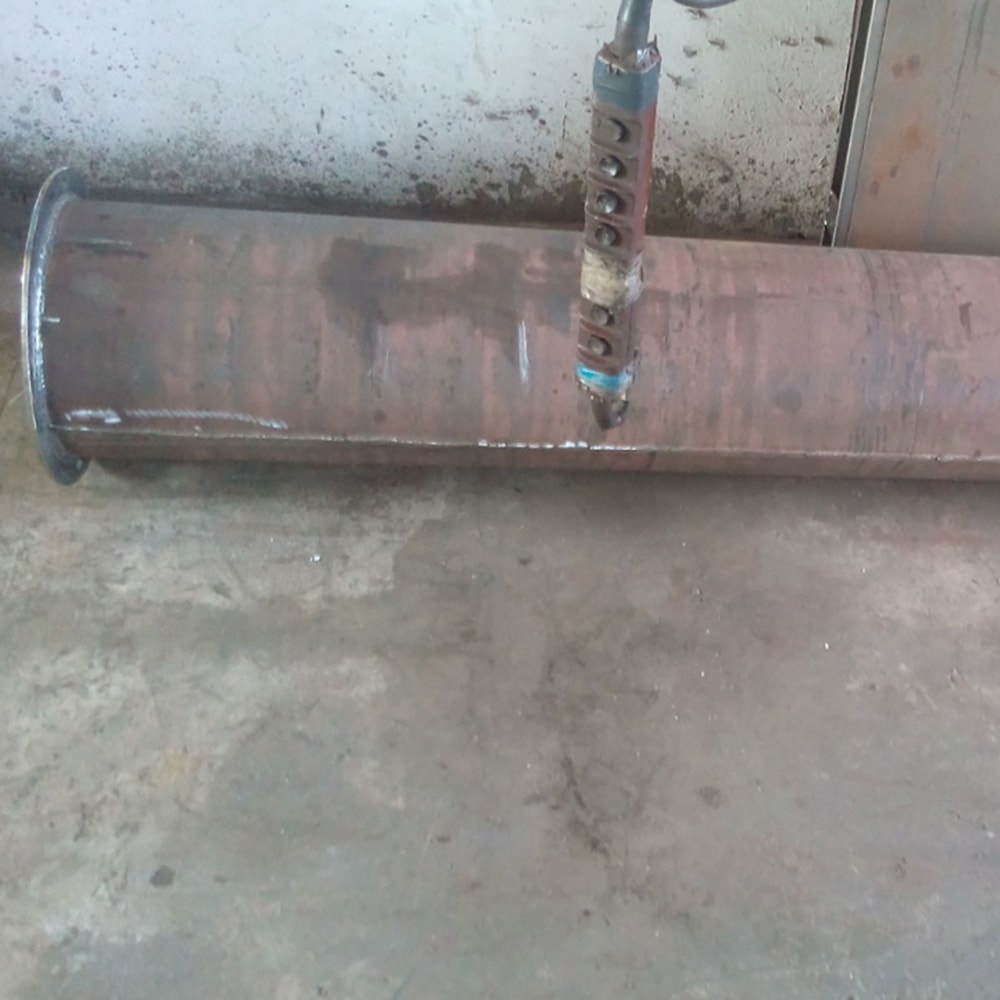 Gravity-flow equipment has found wide application in the storage and processing of grain crops, as well as for moving various bulk cargoes.
In the process of working with gravity transport equipment during its operation, problems arise with wear of all elements due to the high abrasiveness of the materials being moved.
HARDOX steel can significantly increase the abrasion resistance of products made from it and solve the problem of forced stops for repairs.
Our company manufactures various types of products for gravity transport: adapters, pipes, pipes. The material used is HARDOX steel, which provides a significant increase (up to 4 times) in service life.